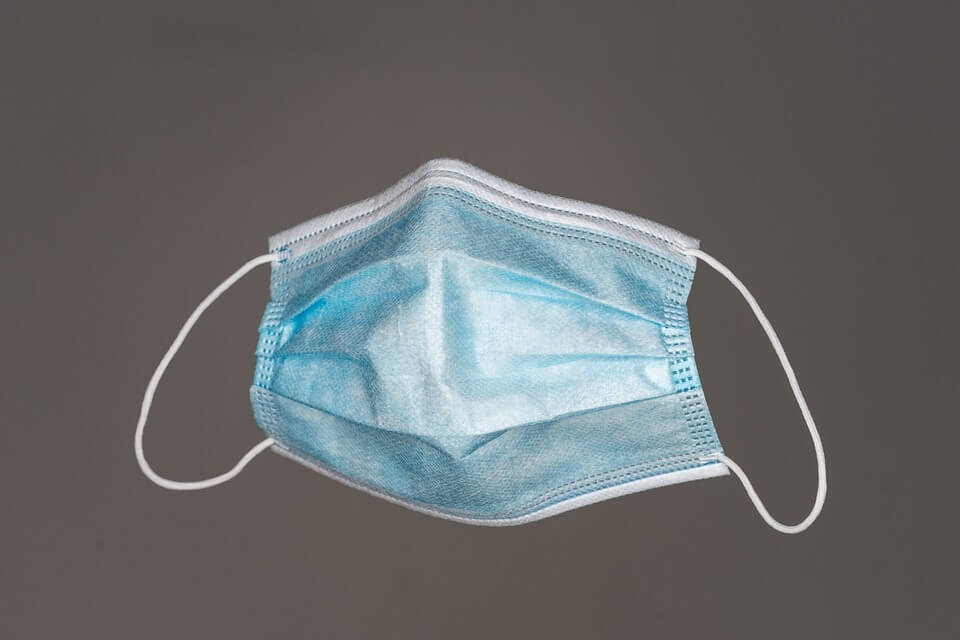 COVID Pandemic Precautions at DMRC
Diamond Mountain Retreat Center, 3 years ago
0
1 min

read
1650
At Diamond Mountain Retreat Center, we are dedicated to ensuring that all of our guests are able to enjoy a safe environment. A cornerstone of our campus, DMRC has always been about offering visitors a peaceful and harmonious space. With the pandemic in mind, we've taken necessary precautions to keep DMRC COVID-free.
Diamond Mountain Retreat Center is open to welcome our visitors.  However, we have temporarily reshaped different areas of our campus to accommodate policies and precautions brought on by the COVID-19 pandemic.  Here are a few of the simple changes we've made at DMRC to keep our guests safe:
Common Areas Are Currently Closed
Until lockdown orders are lifted in AZ, all common areas at DMRC are temporarily closed.
To limit exposure risks, we are now following a special set of protocol when cleaning our cottages. In between guest visits, cottages are sanitized — both prior to arrival and following departure, to ensure cleanliness. We are wearing Personal Protective Equipment (PPE) during linen changes and trash removal as well.
Safety & Sanitizing Station
Located at our library's entrance, you will be able to find a safety and sanitizing station which is available to all guests and staff.  At these stations, you can find hand sanitizer, wipes, gloves, face and eye masks and infrared thermometers.
For up to date information on what's going on at Diamond Mountain Retreat Center, be sure to keep up with us on social media!
Related posts